EPC Services
Feasibility Study

The first and the most important step to estimate the availability of space, identify any potential shading and obstruction issues, and knowing the approximate amount of energy that could be generated from the site.

PROJECT ENGINEERING & DESIGN

We are committed to optimize the designs which helps maximize project value and our team of expert engineers ensure that the projects deliver maximum financial results, maximize electricity yield and reduce LCOE.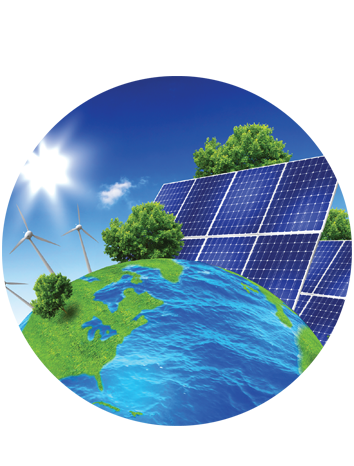 FINANCIAL MODELING

Financial Models developed by us is essential to maximize the benefits of solar energy and help the investors and interested businesses by understand the financials risks and returns of the opportunity.

REALIZATION

Going solar can dramatically reduce operating costs and exposure to future rate hikes. But Procurement of a right solar solution involves right set of specifications and criteria for proper evaluation of vendor bids.
Chairman's Message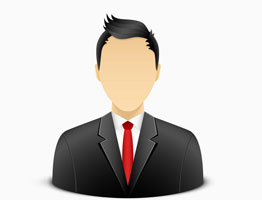 Mr.Pawan Agarwal

Chairman, Neosol Group
"
Whenever I look at the Sun, it drives within me a force, fills me with unmatched power and gives me a sense of unlimited high energy. The Sun has been an integral part of our lives; even after child birth there is a ritual to worship Sun, signifying brightness; the Sun shine gives life to the nature …to us!!!
Director Message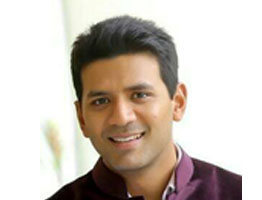 Mr.Arpit Aggarwal

Director, Neosol Group
"
When we sold our first solar Module 6 years ago I knew this business was going to be different. Not only were the challenges unique but there was something else, something that I hadn't considered
We are not just installing energy saving products we are also helping build India's energy future.